Scenes from the New York Adirondacks
January 20-February 7, 2013
Long Lake from a south shore.
The snowmobile tracks were melting that day.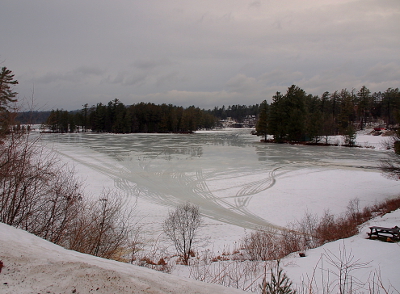 Long Lake from a north shore.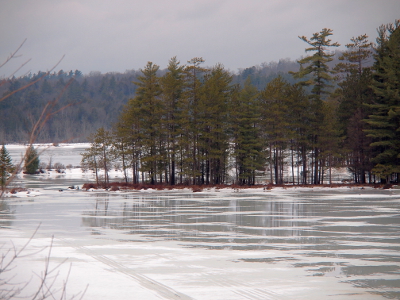 Ice floating on Lake Champlain at the Peru dock.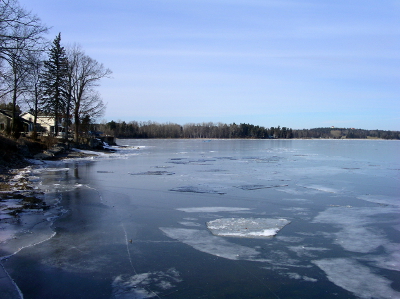 Bluff Point lighthouse on Valcour Island as seen from the Peru dock.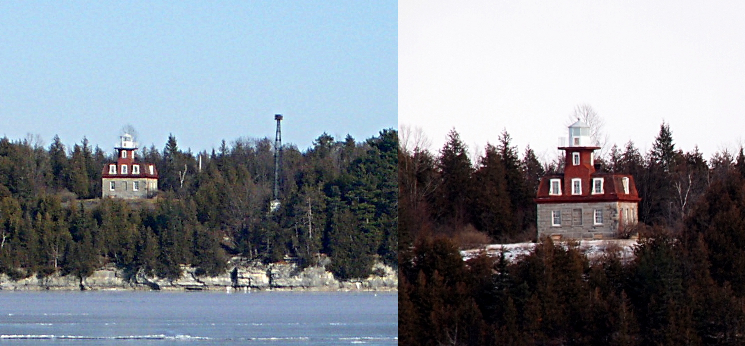 Waterfall at Ausable Chasm.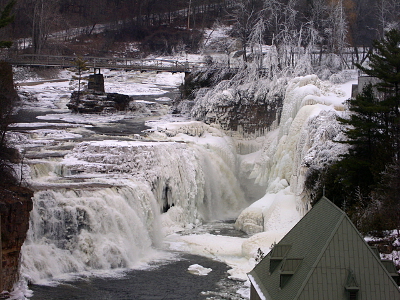 A closer view of the trees in the upper right of the photo above.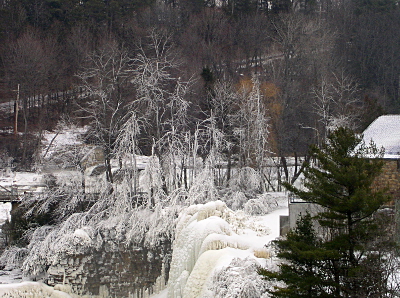 I-87 southbound just before the exit leading to Port Henry.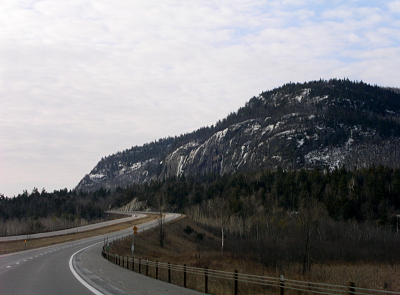 return to New York photos - page 1 of 2