The below photos have been added to their respective sections of the web site in January 2018. I assembled them here so you didn't have to hunt for photos scattered on multiple pages.
- - - - - - - - - - - - -
At sunset a few days before the full moon, one can see vallies leading to a circular spot in the lower right of the sphere (reminds me of sections of an orange meeting at the top). (December 30, 2017)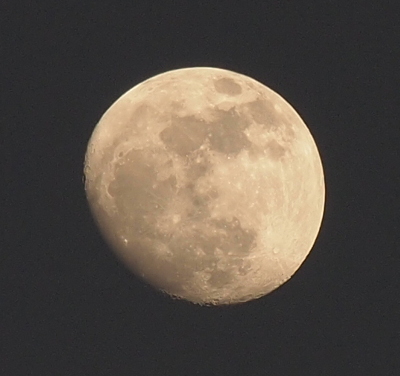 Striped sweat bee.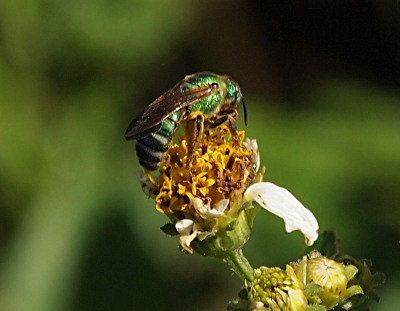 The underside of what I believe to be a male spring fishfly. Its antennas are comb-like.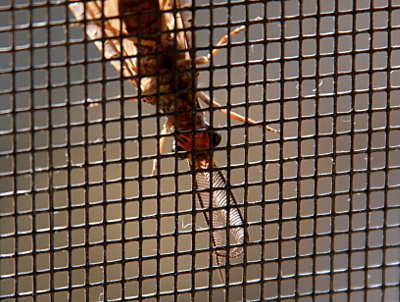 Polka dot wasp moth.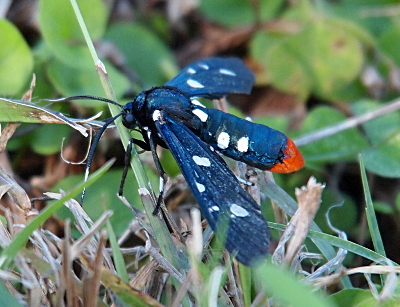 Yellow tiger swallowtail butterfly.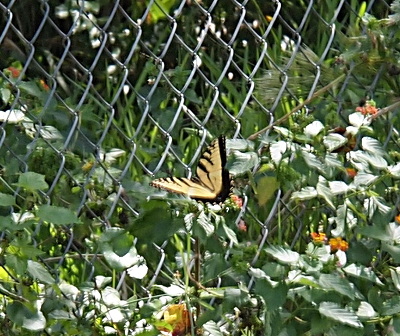 Withered mocis moth (Withered is part of the name and not an adjective I added to the name.)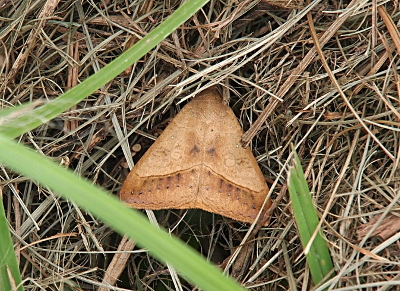 This mushroom is like a meaty brown leaf on the end of a wide brown stem.

The spider lily bud (October 20, 2017) holds many blooms (November 3, 2017).

The flowers will eventually open to look like this. (November 13, 2014)

Here's a morning glory in the afternoon--both a closed bloom and a bud to the left of it.(October 20, 2017)

These morning glories were blooming in the afternoon.(November 16, 2017)