The below photos have been added to their respective sections of the Jacksonville Zoo and Gardens section of this website in early October 2017. I assembled them here so you could focus on the new images.
- - - - - - - - - - - - -
Violet curaco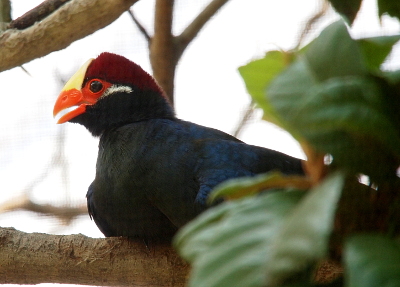 Cape Barren goose (native to Australia)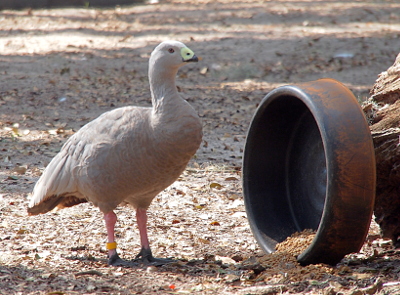 The legs on a greater flamingo really fold flat.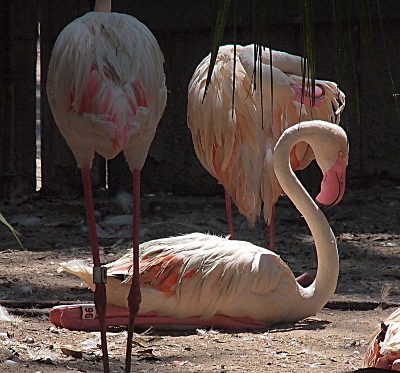 On May 11, 2017, mama warthog gave birth to two male and two female warthogs. The youngsters are just over four months old in this image.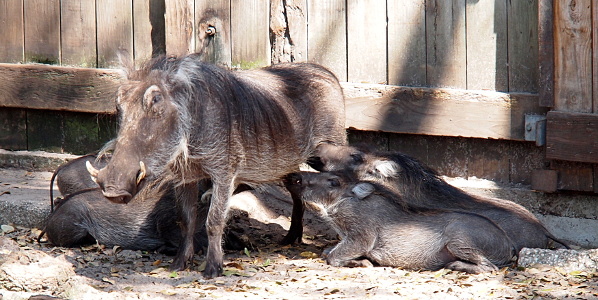 I believe this is one of the female younsters.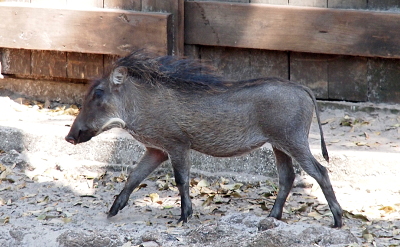 These juvenile black-crowned night herons were on the back side of an exhibit in the Africa section of the zoo.
(These herons are local to the North Florida region and not part of a zoo exhibit.)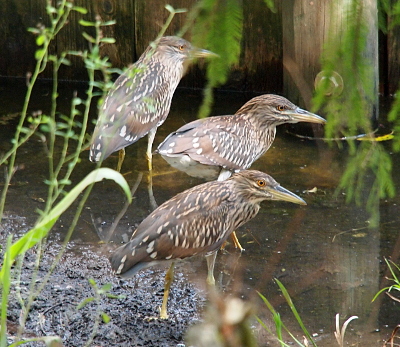 Northern bald ibis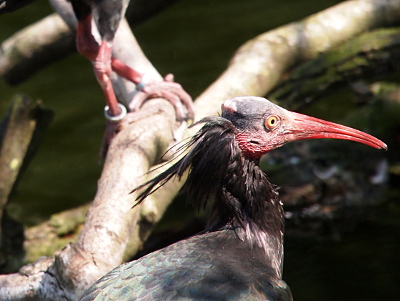 Mandarin duck

Black-faced ibis

Boat-billed heron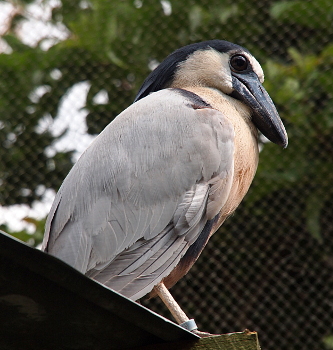 A roseate spoonbill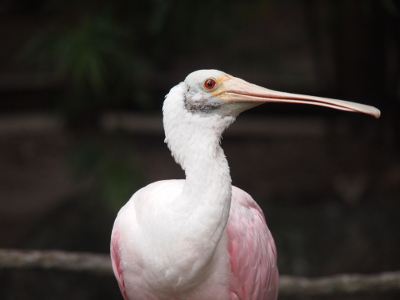 Blue and gold macaw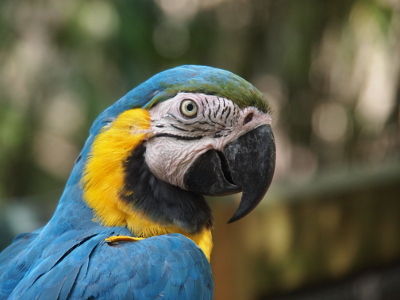 A zookeeper gave the blue and gold macaw a grape which it holds in its claw.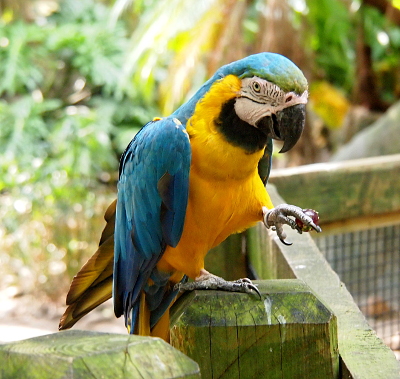 Jaya, a Malayan tiger, submerged most of his body in the pool to keep cool.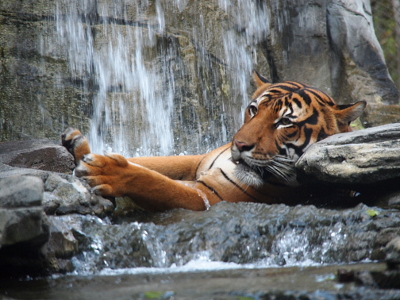 These southern white rhinos sit in the shade doing their best to ignore the black vultures who are native to North Florida. Behind the rhinos is a Marabou stork which is native to southern Africa.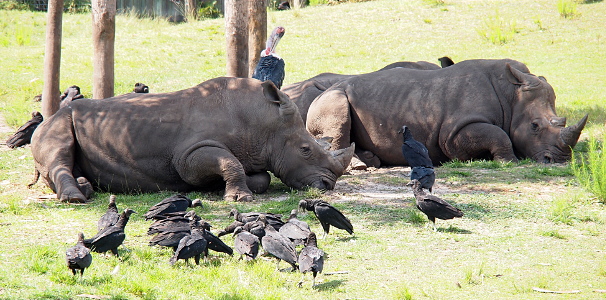 A cloudless sulphur butterfly with its long tongue extended.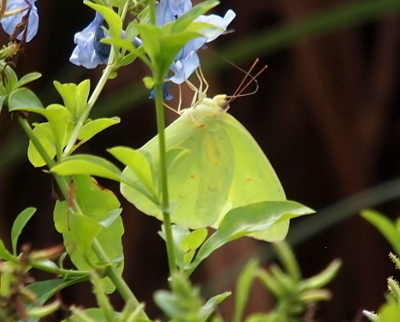 Atala butterfly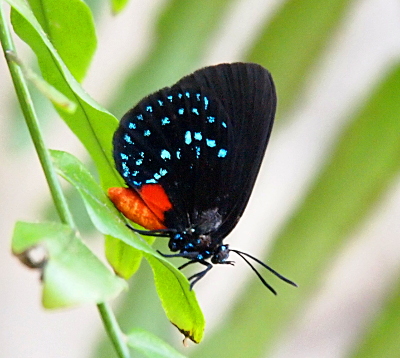 Giant swallowtail butterfly (It was noticeably larger than the other butterflies I saw.)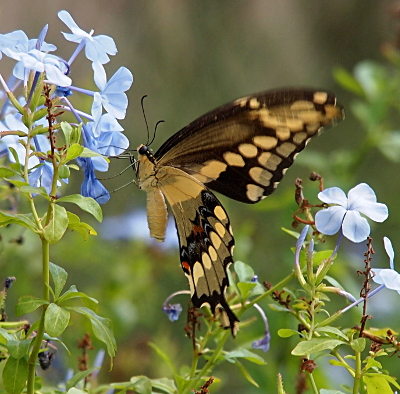 Bird of paradise

Passion flower